Addressing Global Poverty from the Bottom Up
Fall, 2020 (rescheduling due to COVID-19)
Wake Forest University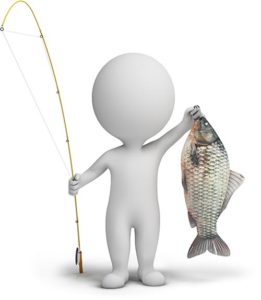 Wake Forest University's Eudaimonia Institute and the Walter Bradley Initiative will co-sponsor an international conference in Winston-Salem, NC exploring bottom-up solutions to global poverty. Speakers at the conference will address the familiar question, "How does one 'teach people to fish rather than give them fish'?" In addition to entrepreneurship and microfinance approaches, the talks will highlight appropriate technology and engineering innovations.
The co-sponsors, in light of COVID-19 and the many international and West Coast attendees, have rescheduled the conference for the fall of 2020 and will post the new dates as soon as they are available. In the meantime, the deadline for abstract submissions has been extended.
Want to be a presenter?
There is a limited number of speaking slots available and an unlimited number of digital presentation slots. If you are interested in either, please submit an abstract. We will select the speaking presentation from those who are interest and offer digital presentation slots when we run out of speaking slots. More information can be found at our abstract submission page.
Want to help?
We do not charge participants a conference registration fee. However, we know that some attendees may wish to support future events. If you are interested in helping out, please click the "Donate to the cause" button below. Thank you!